Have you purchased a new Vizio Soundbar or Samsung TV, but don't know how to connect the two? No need to worry, we have the solutions for you.
While it can be exciting to purchase new pieces of technology for the home, things can occasionally get frustrating when it comes to setting everything up.
Sometimes things just don't want to connect, we don't have the right cables, or we simply don't understand what certain things are for.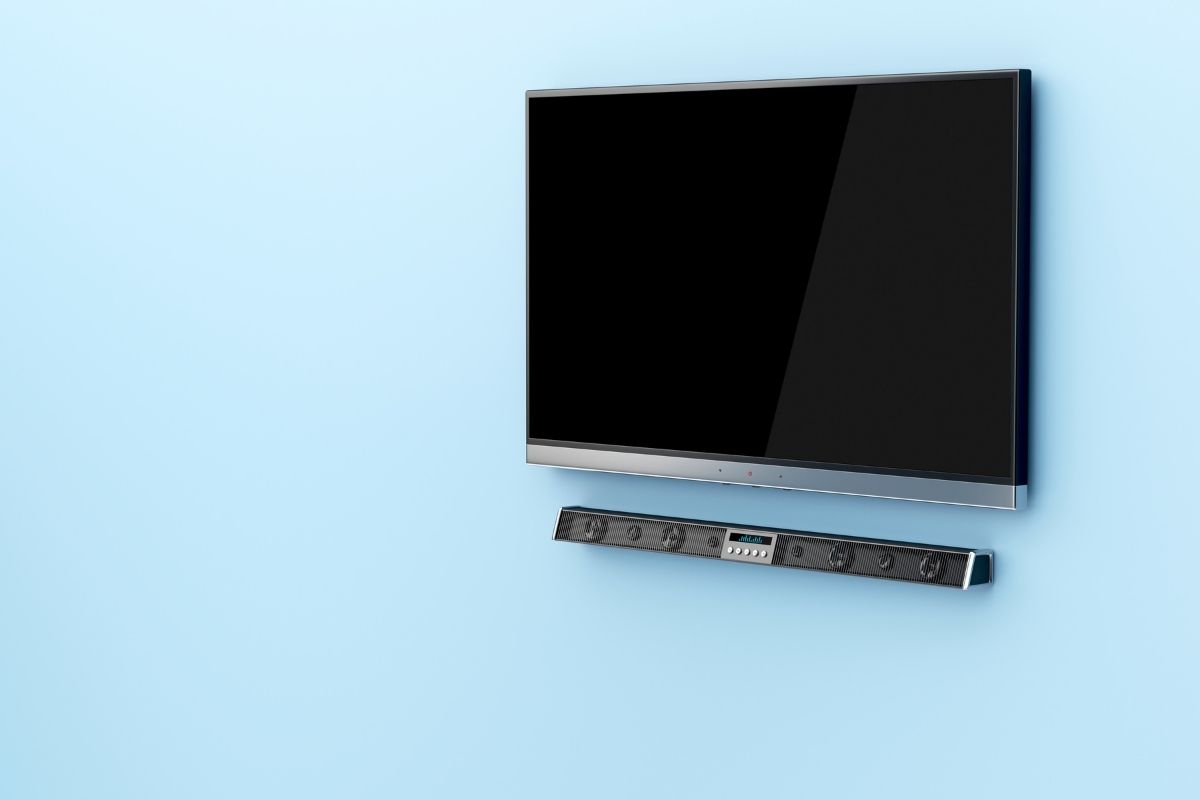 This can be the case when connecting your Vizio Soundbar to your Samsung TV. Luckily, connecting the two is pretty straightforward and can be done in just a couple of minutes.
To help you speed the process up and ensure the two devices are connected correctly, we've detailed the two best methods you can use to connect your Vizio Soundbar to your Samsung TV. 
Check out both methods in this post to find your ideal solution!
The Two Methods
Both methods we discuss in this post need some form of cable to connect your two devices.
One method requires an HDMI cable and the other an Optical cable. These are the two easiest things to use to connect your Vizio Soundbar to your Samsung TV.
Out of the two, using an HDMI cable is the preferred option. However, both methods are much better than using an analog cable.
The main reason for this is that analog cables don't offer high-resolution audio like the HDMI and Optical cables. 
Now you understand what is needed, let's take a look at the first method.
Connecting A Vizio Soundbar To A Samsung TV With An HDMI Cable
When you connect the two devices using this method, you make it possible for yourself to be able to control both devices with just your Samsung TV remote. 
To connect the two devices this way, follow the steps below: 
Get yourself an HDMI cable. The chances are you already own one, but if not they can be easily bought on Amazon.com
Once you have your HDMI cable, plug it into one of the HDMI ports on your Vizio Soundbar. The port should say HDMI on it. 
Now you can attach the rest of the cable to your Samsung TV's HDMI port. Again, look for an HDMI port. The TV should also say HDMI on it.
You can now turn the Samsung TV and Vizio Soundbar on. 
On your remote, press the button that says "Input" and click the button that says HDMI.
Sometimes, you might also have to change your television's audio output to HDMI. 
Finally, play something on your TV to see if the sound is coming out of the soundbar.
What To Do If You Don't Hear Any Sound?
Don't panic if you don't hear any sound when you test the soundbar and television connection. This is most likely a simple troubleshooting error that can be easily solved by playing around with a couple of settings.
The first thing you should do if no sound can be heard is head to your Samsung TV's settings. When you find the settings panel, look for sound settings.
From here, scroll down until you find the expert settings. It is here where the problem will lie. 
In the expert settings tab, make sure you change the Digital Audio Output and HDMI option to PCM.
Once this has been done, you should hear the sound from your television coming through the Vizio Soundbar. 
Connecting A Vizio Soundbar To A Samsung TV With An Optical Cable
Also known as the fiber optic cable, the Optical cable is used in the second method we look at. The steps are pretty similar to those taken when using an HDMI cable, so let's take a look. 
If you don't already have one, you will need to buy the cable. You can find plenty of options on Amazon.com
This cable will be covered in plastic, so be sure to remove it first.
Plug your Optical cable into the "Optical Port" on the TV. The port might be covered to reduce the build-up of dust, so double check to make sure it is plugged in correctly.
You can now plug the cable into the soundbar's optical port.
When that's done, you can turn both devices on.
You will now need to press "Input" on the soundbar remote and look for the Optical input option. When found, select that option.
On the Samsung TV, head to the "Menu" and search for "Audio". In that tab, you'll see "TV Speakers". Turn the setting off.
In the same section on your TV, select "Digital Audio Out" and change it to the Dolby Digital option. You can also change it to the Bitstream setting too.
Finally, you can play something to see if the sound is working correctly.
What To Do If You Don't Hear Any Sound?
If you followed the steps correctly and don't hear any sound, again, don't panic, as this is probably another situation where a few settings can be altered. 
In fact, you can simply follow the same troubleshooting method we recommended for the HDMI cable method. 
Head to "Expert Settings" on the TV.
Change the "Digital Audio Output" so that it's on PCM.
Change the "HDMI" output to PCM too. 
Final Thoughts
These are the two best methods you can use to connect your Vizio Soundbar to your Samsung TV. While there are other methods out there, we strongly advise using these methods first as they give you the best results.
Now all you need to do is pick a preferred method and get the two devices connected.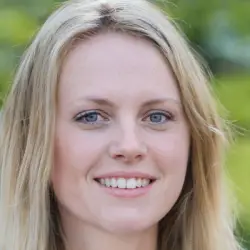 Latest posts by Anita Jones
(see all)