Adding a Soundbar to your Vizio TV is a great way to enjoy a more immersive sound experience when viewing your favorite shows and movies – but setting up your new Soundbar and connecting it to your Vizio TV can be a bit of a struggle.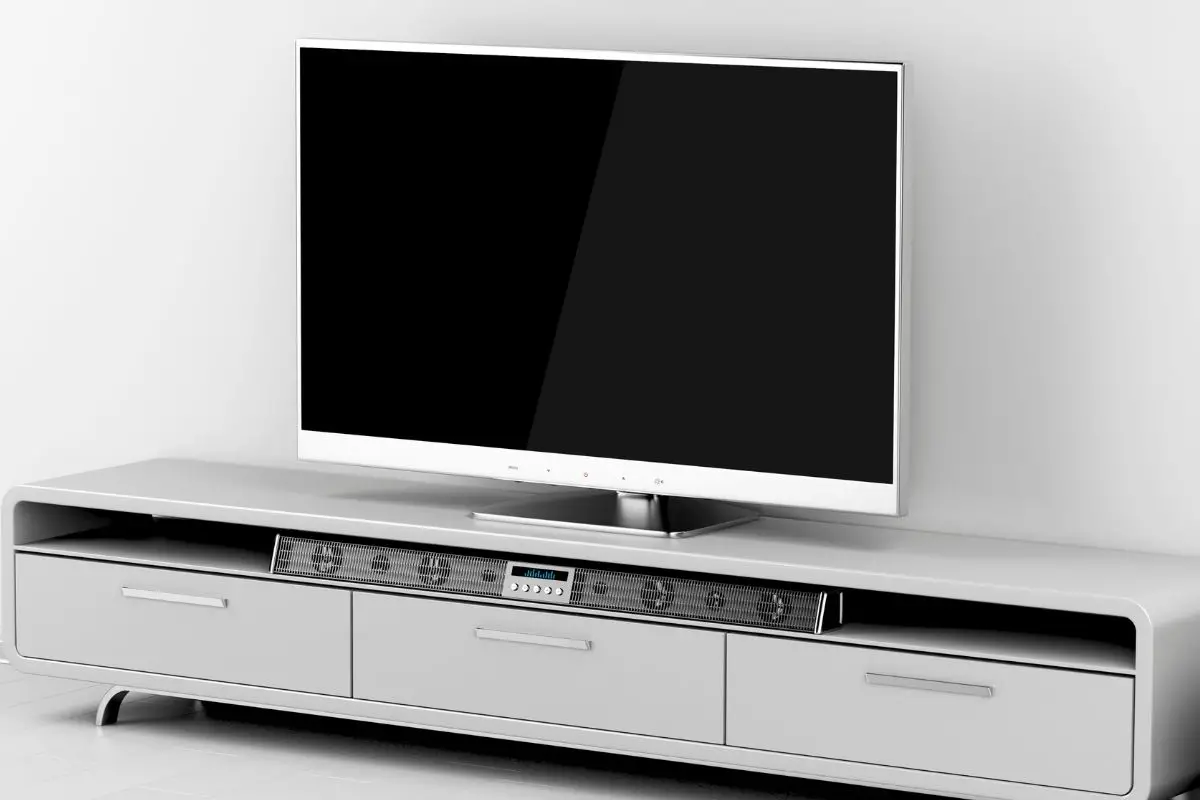 If you are struggling to connect your new Soundbar to your Vizio TV, then check out these three different methods below!
Find the right one for you and you will be able to get back to enjoying your Vizio TV in no time! 
Connect With Bluetooth
Using Bluetooth is a great way to connect multiple devices with one another as it is wireless.
This means less clutter and it reduces the chances of breakages or damage affecting when you can use your Soundbar.
Because of all of these great advantages to using Bluetooth, a lot of people use this as their go-to connection method for their Soundbar. 
To try it out, you will first need a Vizio TV that also comes with Bluetooth LE.
Without it, you won't be able to connect your Soundbar to your Vizio TV using Bluetooth – so if you don't have this type of Vizio TV then we are sorry but you will have to try a different method below. 
If you do have a Vizio TV that comes with Bluetooth LE, then the next step is to head over to the settings menu.
You can either do this by using your remote on your Vizio TV or heading to the menu on your Vizio app on your smartphone (as long as it is connected to your Vizio TV, of course).
Once you are in the settings menu, you need to click on the Bluetooth settings option.
This will give you the prompt to pair a device to your Vizio TV and here, you should select your Soundbar.
Once paired, you should be able to control the volume and audio quality of your Soundbar through your Vizio TV remote or the app on your smartphone. 
This method is super quick and easy, plus you get to enjoy all the benefits on offer by connecting devices through Bluetooth instead of using lots of wires.
Just make sure that the Bluetooth is switched on for all devices involved and you should have no trouble connecting your new Soundbar to your Vizio TV. 
Connect With S/PDIF Cable 
When you want to connect two devices together to display audio, then one of the best cables to use is an S/PDIF cable.
This is because S/PDIF cables have two channels which makes transmitting compressed surround sound and uncompressed PCM easy and simple. 
So, if you want high-definition sound through your Soundbar but your Vizio TV does not have Bluetooth, then using an S/PDIF cable is your next best option.
Your Soundbar should already come with an S/PDIF cable but if not, purchase a spare online. 
To connect your Soundbar to your Vizio TV using an S/PDIF cable, you will need to switch both devices off and prepare your S/PDIF cable by removing all the protective packaging. 
On your Vizio TV, you need to find the S/PDIF output (it may alternatively be named the 'Optical' port instead) on the rear side.
Connect one end of the S/PDIF into this port and then connect the other end to the S/PDIF port on your Soundbar. 
Now, plug in the Soundbar to an electrical socket and power it up. Switch on your Vizio TV and press the 'Connection' button on your remote.
Then, in the menu, press the 'Optical, Toslink, or S/PDIF' option. 
If this doesn't work, head to the settings menu of your Vizio TV and select the Audio option.
Turn off your speakers option and this should make your Vizio TV switch to using your Soundbar instead. 
Connect With Analog Cable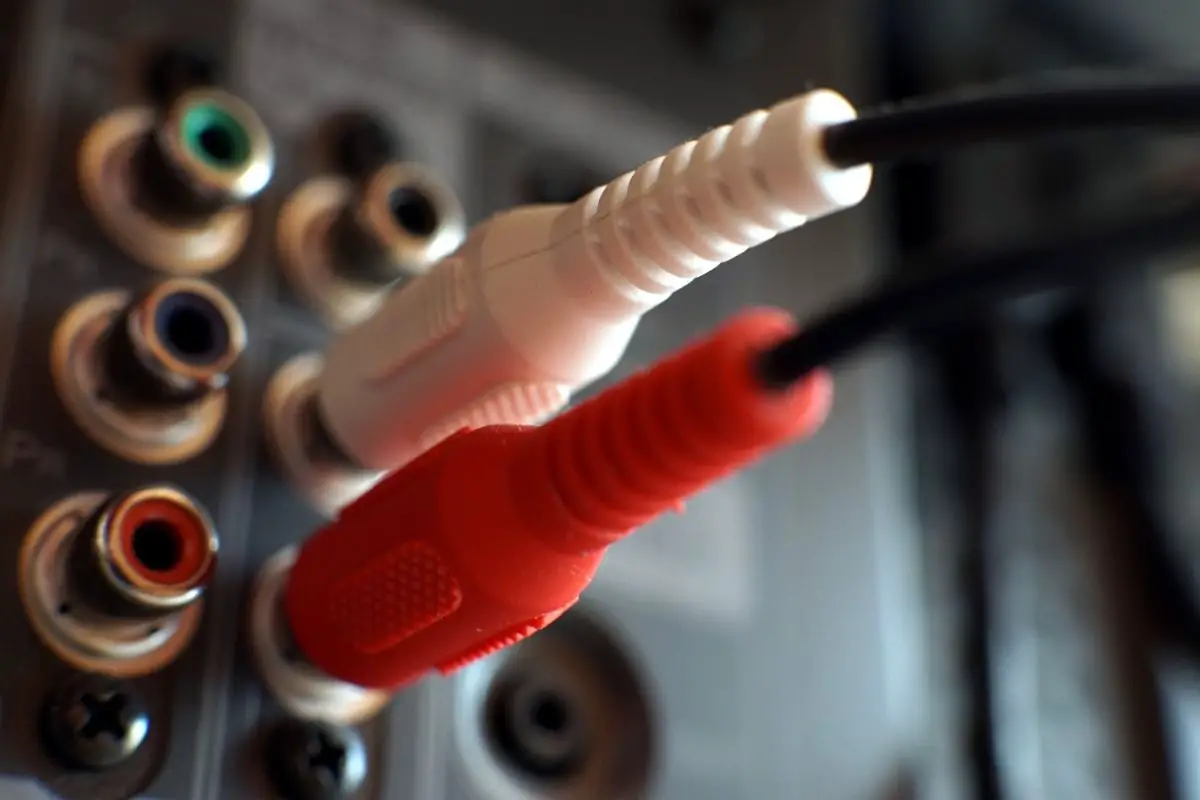 Analog cables are a basic way to connect speakers and soundbars to any kind of TV output, so it's definitely a sound method for you to use to connect your Soundbar to your Vizio TV. 
Turn off both devices and find the 'Analog' port on your Vizio TV. Like with the Optical output, it should be on the rear side.
Plug in one end of your analog cable into the port. 
On your Soundbar, plug in the other end of the analog cable into 'Input 1'. 
Now that both devices are connected, power up both devices and press the 'Input' button on your remote.
Select TV as the input device, and make sure you follow the above steps to switch off the speakers option on your Vizio TV. 
Conclusion
There you go!
Now you know how to connect a Soundbar to your Vizio TV.
Check out the three different methods above and find out which one is best for you! Enjoy your new Soundbar!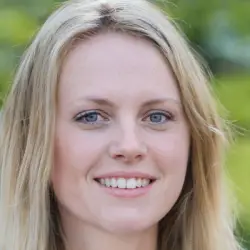 Latest posts by Anita Jones
(see all)