Are you looking for ways to improve your home theater experience? If yes, then Vizio Soundbar is the perfect choice for you.
This wireless speaker system is designed to provide high-quality audio streaming from your smartphone, tablet, or smart TV.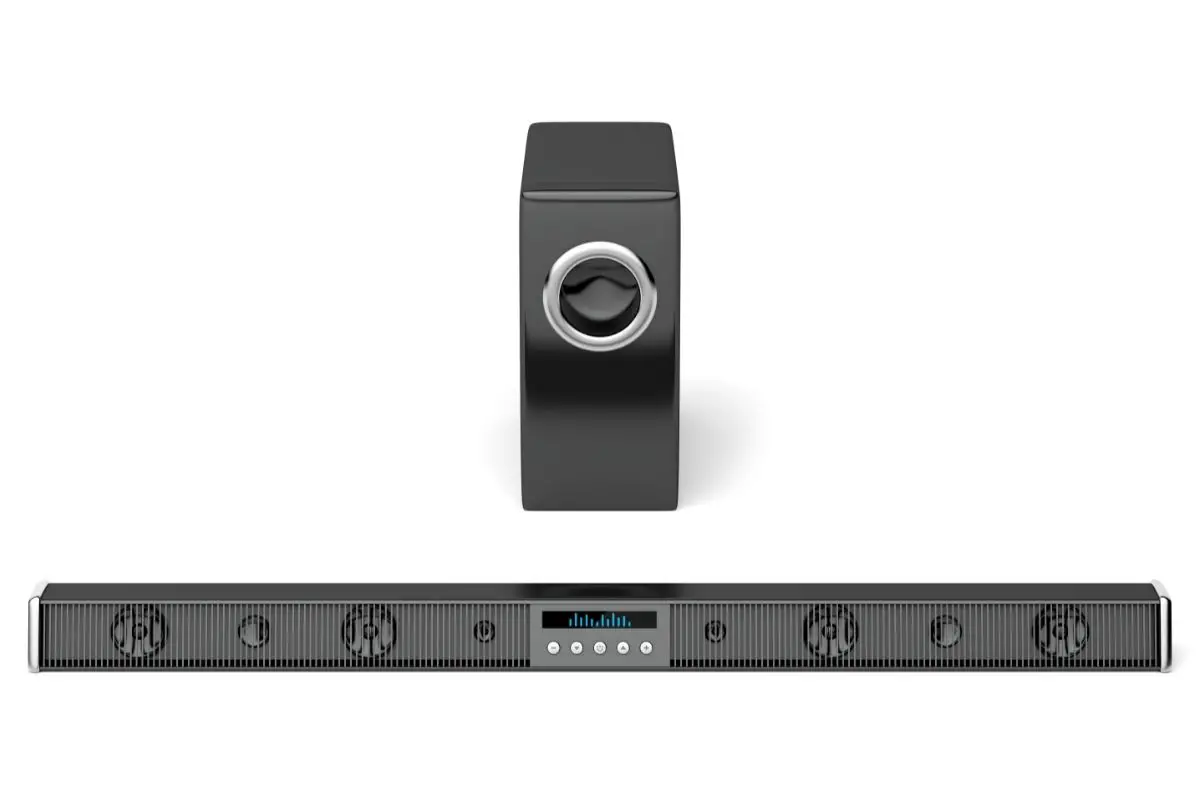 Vizio has been known for its excellent customer service and innovative design.
The company was founded in 1989 and has since grown into a leading manufacturer of consumer electronics.
Its products include televisions, smart TVs, soundbars, speakers, headphones, tablets, smartphones, cameras, camcorders, and other accessories.
You can now enjoy great movies and music without having to worry about wires or cords.
Connecting your Vizio Soundbar to your Wi-Fi network is simple and in this guide, we will show you exactly how to do this with our fuss-free guide.
How To Connect Your Vizio Soundbar To Wi-Fi
Connecting your Vizio Soundbar to Wi-Fi will enable you to take advantage of all the features this gadget can offer.
To create a connection between your household Wi-Fi and Soundbar you will need to download an app on your smartphone or tablet called the Vizio Smartcast app.
This app will enable you to easily connect your Soundbar with Wi-Fi.
The Vizio Smartcast app also enables you to access the majority of features offered on Vizio devices and gives you access to more movies and TV shows.
Below is our step-by-step guide that will show you how to connect your Soundbar to Wi-Fi.
Step 1: Download The Vizio Smartcast App
Firstly you will need to download the Vizio Smartcast App from the Apple Store or Google Play Store.
This app is available for most smartphone operating systems and instructions for using the app will be the same, regardless of the device you are using.
Step 2: Put Vizio Soundbar In Wi-Fi Setup Mode
As the app is downloading you will next need to set your Vizio Soundbar to Wi-Fi Setup Mode.
To do this you will need to use the Vizio remote control and press the menu button.
Scroll down through the menu and click on Wi-Fi Setup once you find it. Use the play/pause button on your remote to make your selection.
An LED light should now be blinking on your Soundbar which shows that the device is now in Wi-Fi Setup Mode and ready to pair.
You will need to return to the Smartcast App for the next step.
Step 3: Go To Device Settings On App
If you have not used the Vizio Smartcast App before you will next need to set up an account, or if you have an existing account simply log in.
Follow the prompts on the screen through the login or creating account process.
Once you have logged in or created your account on the app you will be brought to the home screen.
On the home screen, in the top left-hand corner, there should be three dots, which you will need to press on.
A dropdown menu should appear and from this, you will need to select Device Settings. This option is usually the last choice on the drop-down menu.
Step 4: Create Wi-Fi Connection
After clicking into Device Settings this will trigger another menu, from which you will choose Add A New Device.
Add your Vizio Soundbar to this list to create the connection between Wi-Fi and your device by selecting your device from the Available Devices section on the screen.
The flashing LED light on your Soundbar will become still once the connection is completed. Your device is now connected to the internet.
The main benefit of connecting your Vizio Soundbar to Wi-Fi is that if there is an update to the operating system your Soundbar will update automatically.
Any new features or updates will automatically be installed meaning you don't need to worry about any maintenance other than plugging your device in to charge when necessary.
This is a great time-saving feature that also keeps your Soundbar working perfectly.
Benefits Of Using A Vizio Soundbar
Vizio Soundbars continue to become more popular as they are an affordable way of upgrading your music listening or screen watching experiences.
Below we look at some main benefits you can enjoy by adding a Vizio Soundbar to your home theater setup.
Compact size: This wireless speaker is very easy to carry around and also does not take up a lot of space. The compact size makes it perfect for anyone who has limited space in their home.
High-quality audio: This wireless speaker produces crystal clear sound. It offers rich bass tones as well as treble sounds. Many people may think that you need to spend lots of money to get decent quality speakers but Vizio devices challenge that very belief.
Easy setup: Connecting your Vizio soundbar to your home network is very easy. All you have to do is follow the instructions provided by the manufacturer and our how-to guide shows just how simple it is to connect your Soundbar to Wi-Fi.
Built-in subwoofer: This wireless speaker comes equipped with a built-in subwoofer. It helps deliver deep bass tones during gaming sessions and offers a fantastic experience when listening to music.
Playback time: This wireless speaker boasts a long battery life. It supports up to eight hours of uninterrupted playback time and to recharge all you need to do is reconnect it to the charging base.
Stylish appearance: This wireless speaker looks good even when placed on a shelf. It blends seamlessly with all types of décor.
Compatible with all devices: This wireless speaker works with most Android and iOS based smartphones. It also supports Google Cast technology.
Final Thoughts
We hope this guide has helped you and that you have been able to successfully connect your Vizio Soundbar to Wi-Fi.
If you have any issues there may be an issue with your device and so you should contact the Vizio customer support team for further technical support.
Connect your Vizio Soundbar to Wi-Fi today and enjoy great quality sound in your home.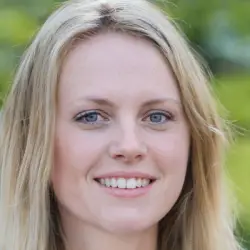 Latest posts by Anita Jones
(see all)