It's happened again – you can't find the remote for your Soundbar.
No matter how long you have spent searching for it, you just can't seem to find it. You've checked everywhere and you are getting sick and tired of looking.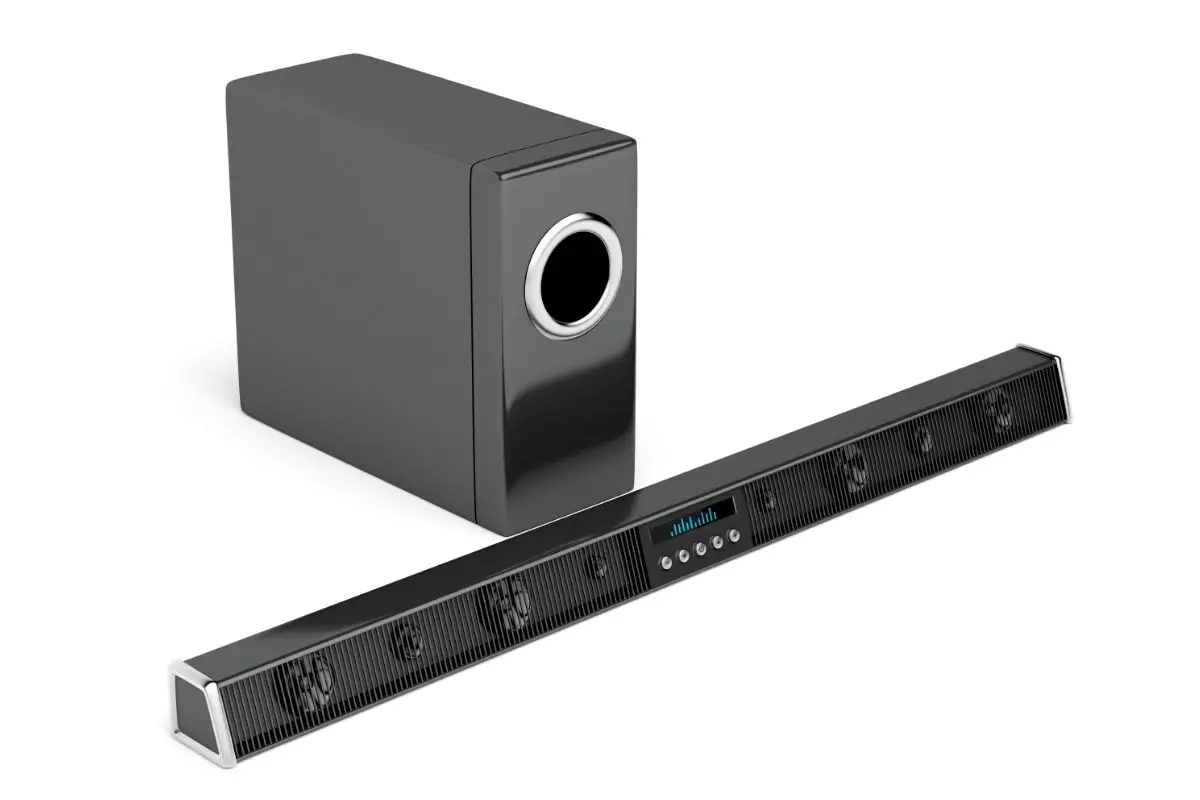 So, is there any way you can just switch on and use your Sony Soundbar without the need for a remote control?
If you want to use your Sony Soundbar without its remote control for whatever reason, then this is the place for you.
If your Sony Soundbar's remote control is damaged or missing, then you can still turn it on and use it so you can get back to watching your favorite shows straight away.
If you want to find out how, then just check out the information below!
How To Turn On Your Sony Soundbar Without A Remote
Luckily, pretty much every device has its own power button whether it has a remote control.
This feature allows you to switch the device on and off manually instead of relying on a remote – it's just a matter of trying to find the button on your device.
The same goes for the Sony Soundbar. Somewhere on it, there will be a power button that you can press to switch it on and off again.
On most Sony Soundbars, you can find the power button on the right-hand side and at the very end of your Soundbar.
Give it a press and your Soundbar should instantly fire up or shut down, depending on its previous status.
If a single press is not good enough, try holding it down or just pressing harder. Sometimes, the button is not very sensitive.
However, if you can't find the power button in this spot, then have a look for it on the Soundbar.
It should have the universal power symbol on it – the ring with a little line going through it.
If you can't find the button or the symbol on your Soundbar, then dig out the manual for your Sony Soundbar and check out where the manual says it is located.
Once you know where the power button is, you can use it to turn your Sony Soundbar on and off without the need of a remote control. It's super easy!
Get A Replacement Remote Control
Getting up and down from your seat to constantly be switching your Soundbar on and off (or, more likely, to turn the sound up or down) so you want to replace that remote control eventually.
Your new remote control doesn't even need to be a Sony Soundbar one – you can connect any type of remote to your Soundbar.
This means you can even sync your Soundbar to your TV remote, limiting the clutter around the room and saving you on money buying a new remote.
However, to use your TV remote to control your Sony Soundbar, your Soundbar needs to be connected to the TV using an HDMI cable.
Once you have connected the two together, you will need to power up your TV and enable the 'Control for HDMI' function.
To find this function, head over to the Setup menu on your TV. Under Advanced Settings, you should be able to find the option for HDMI settings.
There, find the 'Control for HDMI' function and set it to 'on' or 'enabled'.
If you have a BRAVIA TV, then you may also need to enable the BRAVIA Sync feature too under the same menu.
Once this is done, you can power on and off both the TV and Soundbar using the same remote control.
When The Power Button Doesn't Work
If pressing the power button is not shutting the Soundbar down or powering it up, then there could be a bigger problem with the Soundbar itself.
Perhaps it has been damaged and is now broken. To fix this, unplug your Soundbar and try to contact Sony Support.
There, they will be able to give you more specific information and advice depending on your Soundbar's make and model, plus they could offer to help clean or fix your Soundbar if it is under warranty.
If nothing seems to work, then it may be time for a new Sony Soundbar.
Conclusion
Sony Soundbar is a great way to make the sound of your TV way more immersive and high quality, but just like with any other device, you can sometimes face errors or issues.
One of the biggest is trying to work a Soundbar without a remote because so many of us tend to put it down somewhere and forget where.
Luckily, it's pretty easy to power up and shut down a Sony Soundbar without the need for a remote control. All you need to do is press the power button.
Find the power button on your Sony Soundbar so you can continue to use it even without a remote control.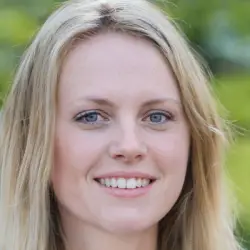 Latest posts by Anita Jones
(see all)