Vizio TVs are known for their great picture quality and sleek design. But they also come with some quirks.
If you've ever had trouble turning them on or using them, then you might be experiencing a problem known as your TV being slow to turn on.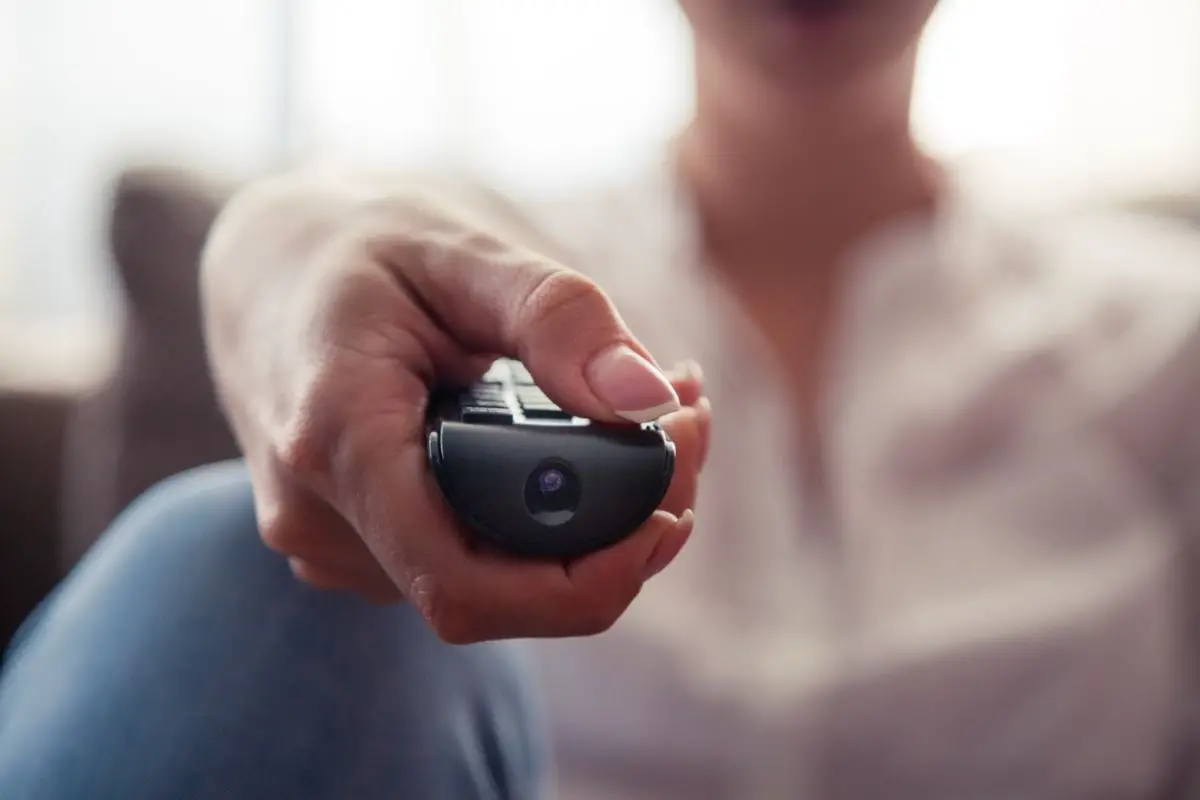 Vizio has been around since 2002. They are a major manufacturer of consumer electronics, such as televisions, speakers, home theater systems, and other devices. Their products are sold at retailers across the globe.
Vizio TVs being slow to turn on is a common issue with Vizio TVs. It can be incredibly frustrating when you just want to watch some shows and relax.
Well, we have some good news. There are some solutions to this problem and in this guide, we are going to walk you through each of them. 
Solution One: Check Your Internet
If you're having issues with your Vizio TV being slow to turn on, it's likely that there is an issue with your internet connection.
This could be caused by any number of things including a bad router or modem. To fix this issue, check your internet connection first.
Once you get the results from this site, you will need to see if your speed is less than 10 Mbps. If so, then you should consider upgrading your internet service provider (ISP). 
Alternatively, if your internet connection is slow, you can try to restart your Wi-Fi router. To do this all you have to do is unplug it for a moment, then plug it back in again. 
The speed of your internet connection affects how quickly the Vizio smart TVs turn on because these TVs use the internet in order to work.
All the apps that have been downloaded onto the TV work using the internet, so when the internet connection is slow, the TV will be slow to turn on and load these apps. 
Solution Two: Turn Off The TV
Another way to solve this problem is to simply turn off the TV. Although you don't want to do this by just using your remote. In order for this solution to work you need to completely unplug your TV from the mains. 
The first thing you need to do is turn the TV off with the remote, then you want to unplug the TV from the plug socket.
After this is done, you need to wait a minimum of one minute before re-plugging your TV into the plug socket.
Then it is time to turn your TV on. The TV should hopefully load quickly and the issue with your TV will be fixed. 
When you turn a TV off in this way the TV system reboots itself so it has been refreshed. This should hopefully fix the problem that was causing your TV to turn on slowly.
Solution Three: Factory Reset Your TV
A third option to fixing your Vizio TV being too slow to turn on is to factory reset your TV. A factory reset will clear out all the settings on your TV.
This includes the apps that were installed on your TV. You may need to download new ones after doing this. 
To perform a factory reset, you need to go to the 'Menu' page. Once you have found this page you need to go to choose 'System' and then click on 'Reset and Admin'.
After you have done this you need to choose the option that says 'Reset TV to factory settings'. This will give you a few instructions that you need to follow in order to do a factory reset on your TV. 
Solution Four: Uninstall Everything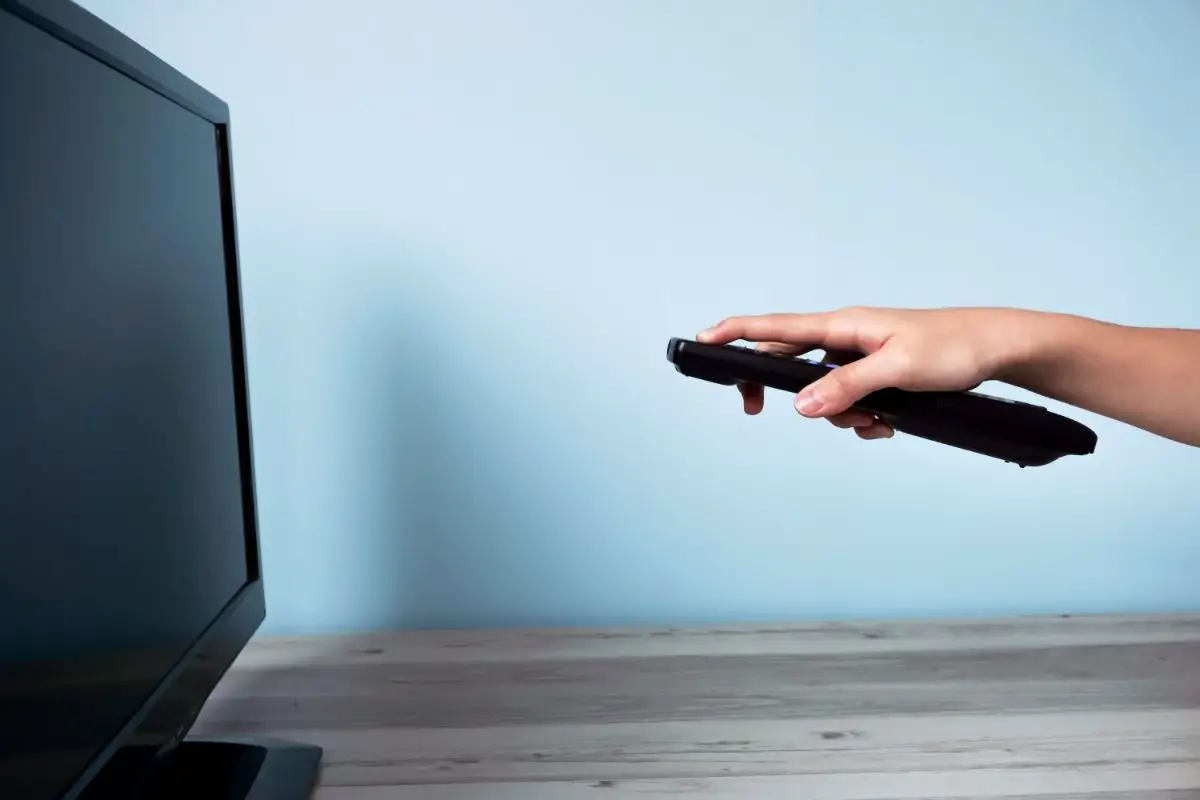 If you don't want to get rid of all the settings and apps on your TV, then you can try a softer approach before doing a factory reset.
This method involves installing everything you have downloaded on the TV such as apps and channels. 
Uninstalling the apps you have downloaded can help to isolate whether one of those were causing your TV to turn on slowly.
You should also take the time to think about whether the apps you have downloaded are worth having on your TV.
Any apps that you do not use frequently should be installed permanently. This is due to the fact that when you have too many applications on your Vizio smart TV, it can cause it to slow down.
This is because these applications are taking up power and energy, which is slowing your TV down. 
Solution Five: Check For Software Update On The TV
When you get an update on your phone and ignore it, your phone tends to start glitching. This is the exact same thing that happens to TVs.
Software updates are usually small changes to the software on your TV. These updates could include fixes or improvements to the software.
If there is an update available for your TV, you should install it immediately. 
As mentioned earlier, software updates usually occur because the manufacturer has noticed a problem with the TV and has created a fix for it.
Therefore, when you do not update your TV software, you are leaving that issue on your device and it can cause problems. 
To update the software on your TV all you have to do is press the 'V' button on your TV remote. This will take you to the menu and you need to select 'System'.
Once you have selected 'System' there should be an option asking you to 'Check for updates'. You need to click on this option. This will allow your TV to search for any updates. 
If there is an update, the TV will notify you and then you should click the 'OK' button which allows the TV to run the software update.
It can take a few minutes for the installation to be complete and your TV might need to be restarted in order for it to work. 
If this is the reason that is causing your TV to turn on slowly, then we recommend selecting the feature that allows for updates to happen automatically.
This will save you from experiencing a slow TV again due to the same issue. 
Final Thoughts
A TV that turns on slowly is definitely frustrating. However, if you know how to solve the problem, then you can avoid getting frustrated.
There are many reasons a TV turns on slowly, we have listed the main ones that cause Vizio TVs to not work properly. 
We hope that this article has helped you find out what the problem was and how to fix it. Please share this article with others who might benefit from reading it. Thank you for reading!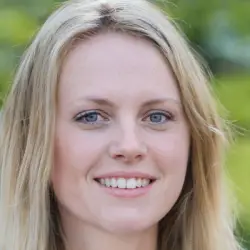 Latest posts by Anita Jones
(see all)