The Vizio Sound Bar is a great way to enjoy immersive audio through your Vizio TV but when things go wrong, it can be super annoying and frustrating.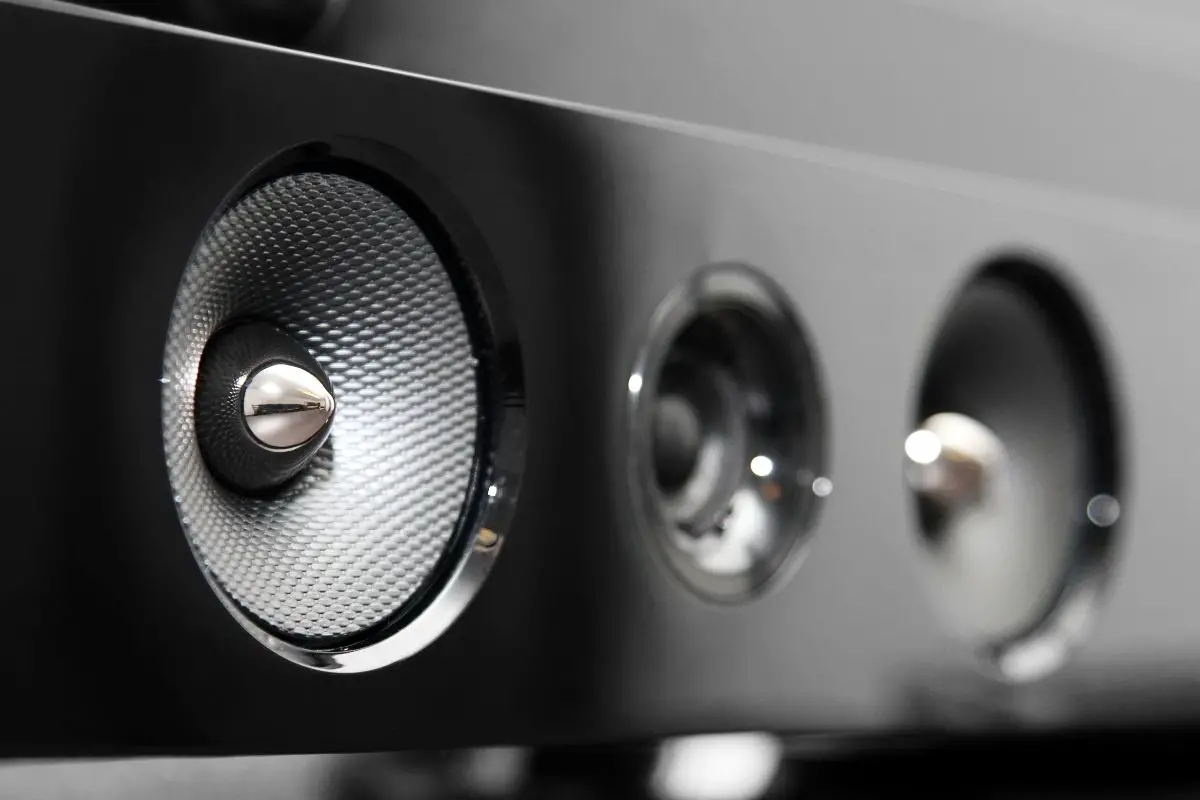 Sometimes, the issue is not with your Sound Bar or your Vizio TV itself. Instead it could be the connective HDMI ARC that is the issue – so how can you fix it? 
Here, we go through all the ways you can try and fix a HDMI ARC issue with your Vizio Sound Bar all by yourself. Check out the solutions to the problems below, and good luck! 
Disconnect And Reconnect
The best way to check if your HDMI cable is the issue is to disconnect it from your Sound Bar and try to use it to connect over devices.
If you are struggling to connect anything using the HDMI cable, then it is likely an issue with the cable. 
Check for any damage or loose connections around your HDMI cable and perhaps start thinking of using a replacement cable instead.
They are very easy to purchase in store and online for very affordable prices. 
If your HDMI cable is working fine for other devices, then perhaps you had your HDMI plugged into the wrong HDMI ARC port or perhaps it just needed to break any static build up by disconnecting and reconnecting.
So, unplug your HDMI ARC cable and then plug it back in and try again. 
Enable CEC On Your Vizio TV
Enabling HDMI CEC on your Vizio TV allows it to connect to devices using the HDMI ports.
Without it, your Vizio TV will not recognize nor connect with any device you try to connect through the HDMI ports, including your Sound Bar.
So, it's very important that you have this feature enabled and check that it has not disabled itself when your Sound Bar suddenly stops working. 
To enable CEC on your Vizio TV, just head to the Menu. Then, head to either the 'Settings' or System' option on your menu (this will differ depending on your Vizio TV make and model).
Then, you should be able to find the CEC option and see if it is toggled on or off.
Make sure that it is enabled and then try connecting your Sound Bar once more. Hopefully this time, it will work! 
Update Your Software
From time to time, your Sound Bar or Vizio TV may require a software update to keep it working at its best at all times.
However, if you fail to update either of your devices, then this can cause connectivity issues due to outdated software and this can result in a drop in performance. 
So, check if your Vizio TV or Sound Bar need a software update. You can check this out by heading to the menu section on both devices.
A notification should be present saying  that you need to update your device – so just select it and allow the system to do its thing! 
Reset Your Vizio TV And Sound Bar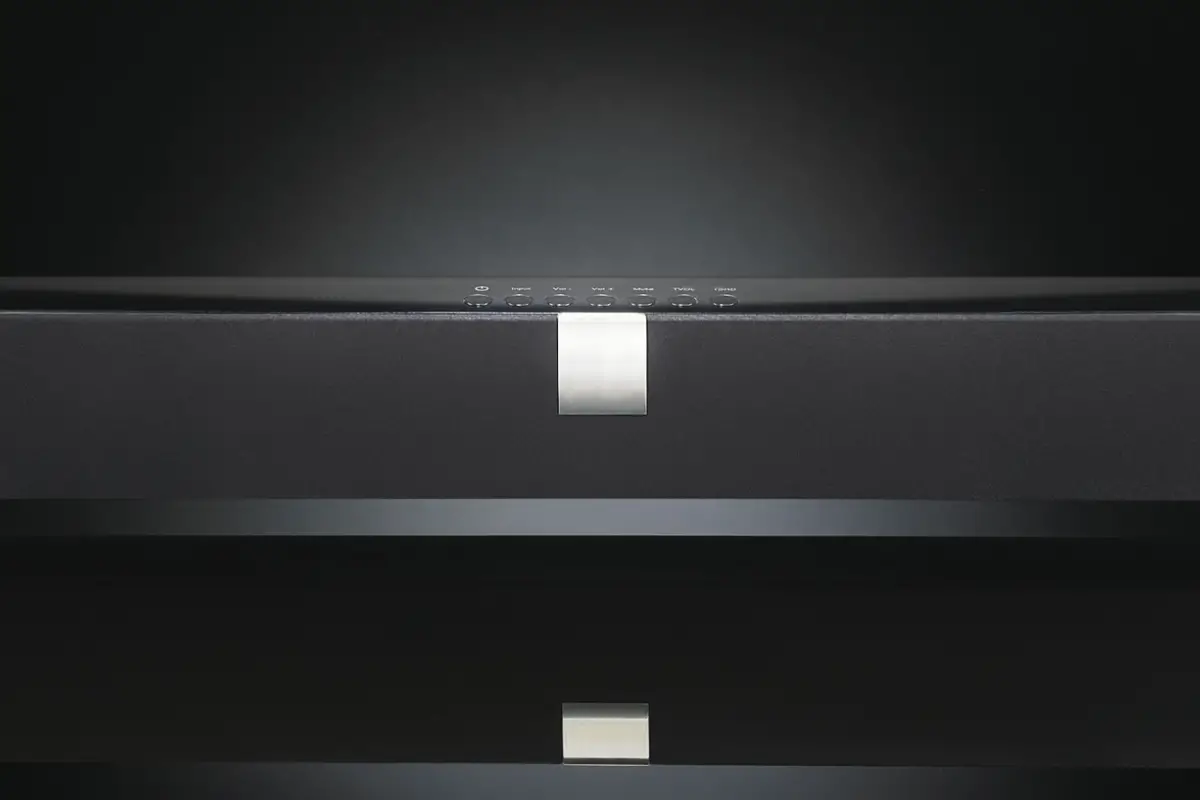 If your Sound Bar will not connect to your Vizio TV using the HDMI ARC and you have tried the above methods, then a full reset may be in order.
This can help solve any problems facing both your Vizio TV and your Sound Bar as it can help get rid of any bugs or kinks in their programs. 
It is a last resort because this will mean having to redownload all of your apps and log back into each one, but it may be necessary to get your Sound Bar reconnecting to your Vizio TV. 
So, to start, unplug the HDMI cable and reset both devices separately.
On the Sound Bar, press both the 'Input' and 'Bluetooth' buttons and hold them down for at least 6 seconds.
If your Sound Bar does not have a Bluetooth button or this first method doesn't work, then try holding down the 'Input' and 'Volume Down' buttons instead.
If this method also doesn't work, then hold down the 'Input' and 'Volume Up' buttons instead.  
The reason why there are so many different options is because different models of the Sound have different reset codes. 
To reset your Vizio TV, just head over to the Menu and head down to 'Settings' or 'Systems'.
Then , select the 'Reset' option – this will give you another prompt, just click 'OK' and restart the system. 
Once this is all done, try connecting the Vizio TV with the Sound Bar again via the HDMI ARC cable, make sure CEC is enabled and your Sound Bar should now connect to your Vizio TV. 
Conclusion
We hope these methods have solved your Sound Bar problems.
If your Sound Bar still won't connect to your Vizio TV, then don't hesitate reaching out to the support team at Vizio. 
Good luck!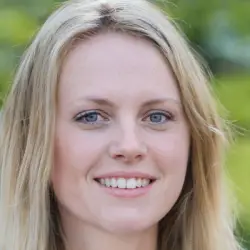 Latest posts by Anita Jones
(see all)