So you got a Vizio soundbar, and now it's flashing white lights? Trust me, it's frustrating when you don't know why or what to do about it.
It turns out that there are a few reasons for a flashing white light. This post will go through some of the causes and easy fixes for them. 
And stick around for some bonus tips to have the best experience with your soundbar.
Why is my Vizio Soundbar Flashing White Lights?
A flashing white light on your Vizio soundbar can indicate a problem with your settings. It could be that your kid has been playing with that remote again. An easy fix is to return your Vizio soundbar to its default settings. 
But there's a catch- you will be deleting all your custom preferences and settings.  You can restore factory settings by following any of the four methods explained below.
What works for you will depend on the model of your Vizio soundbar.
Method 1
The first option is to press and hold the Bluetooth and the volume down button for about 5-6 seconds. All LED lights flash three times, and this resets your soundbar. You can find the buttons on the Vizio soundbar, so you do not need the remote. 
Method 2
Another combination is pressing and holding the volume up and the input button for about 5-6 seconds. Again, you will find these buttons on the soundbar.
Method 3
A third option is to press and hold the volume down button and the input button on your soundbar for 5-6 seconds. Any of these methods will work for any model you own. 
Method 4
Lastly, you can restore factory settings by turning off the soundbar, then disconnecting the AC power cord. Do this for about 10 seconds and re-connect the power cable. It should restore the factory settings and fix the problem.
Follow any of these methods, and your soundbar should work properly. Now, you can re-customize your preferred settings. 
How to Fix Vizio Soundbar Lights Flashing Up and Down 
You may find that the light on your soundbar is scrolling up and down. This problem may accompany no sound from the soundbar. Rest assured that there is no problem with your hardware. 
It is a software issue that requires adjusting the settings of your soundbar. Simply turning your soundbar off, then on should fix this problem. However, you can restore the factory settings of the soundbar if the problem persists.
Just follow the methods listed above to restore your soundbar to its default settings.
Some Extra Tips
If you are still reading, here are some bonus tips as promised. These tips will improve your overall soundbar experience. 
01. Placement of your Soundbar
To maximize your home audio experience, you should consider the position of your soundbar. The rule of thumb is to install your soundbar below your television. This way, your sound comes from where you are looking. 
Mount the soundbar under your already installed TV if it's a wall-mount setup. You're welcome.
02. Setup for Soundbar and Subwoofer
Some Vizio soundbars come with subwoofer systems. You want to make sure that the subwoofer sits in a place where the audio sounds best.  You also want to balance your subwoofer's sound with that of your soundbar.
You can achieve this by adjusting the volume settings with your remote. Most systems have separate volume settings for the subwoofer and the soundbar. 
03.  Placement of your Surround Speakers
You will notice that most Vizio soundbars come with surround speakers. These speakers help to create a more immersive experience.  The best place for your surround speakers is 10 to 20 degrees to the side of your soundbar. 
Find a spot in the corners of the room to place them. You also want to balance the audio from the surround speakers with your soundbar. Do this by adjusting the surround speaker levels on your remote control.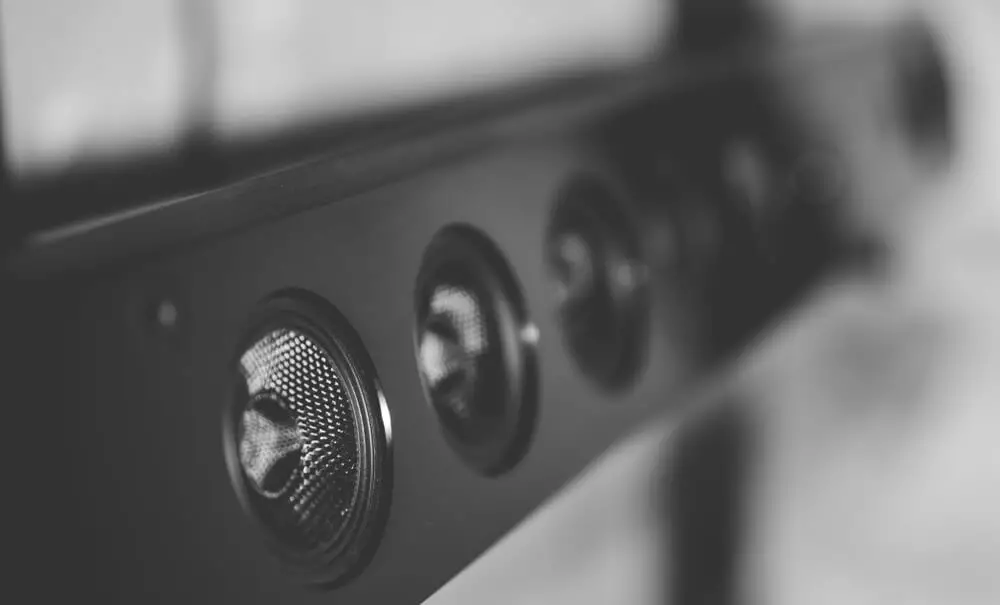 FAQ
Some commonly asked questions about the Vizio soundbar  include:
Q: Why is my Vizio soundbar flashing with no sound? 
A: The flashing light means that your soundbar is trying to connect to your TV input. If this persists, consider restoring the factory settings of your soundbar. 
Q: Why is my soundbar not working? 
A: There are a few reasons for this. First, ensure that you turn on your soundbar. You will find a light at the left or center of the device. If there is no light, check to ensure your power cord is connected. 
If the problem continues, make sure you connect your soundbar to your TV's 'audio out' port. It can also be that your soundbar is not set to the right input. Hold the 'input' button on your soundbar to initiate an auto-input search.
If the soundbar is still not working, simply restore the factory settings. 
Q: Why is my soundbar not connecting through Bluetooth?
To fix this problem: 
Turn off and on Bluetooth for both devices (the soundbar and source device). 
Go to paired devices and forget the soundbar to establish a fresh connection. 
Now search for your soundbar on the source device and connect to it.
Wrap-Up
Your soundbar may not be a home theater system, but it can deliver a satisfying entertainment experience. If you experience flashing lights on your Vizio soundbar, consider resetting the device to its factory settings.
By following the troubleshooting methods above, your Vizio soundbar should work in no time. And keep the remote away from the kids!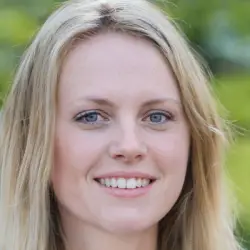 Latest posts by Anita Jones
(see all)