Say you've purchased a new LG TV, right? Of course, LG TVs tend to have good sound quality right out of the box, but it doesn't hurt to enhance the audio a bit more to really create that at-home theater feels with a new sound system or something as simple as a soundbar. 
You're probably either in the process of finding the perfect sound system/soundbar fit for your LG TV or you've already found a reliable potential candidate, and perhaps that is what evidently brought you to this page.
You're trying to find out if Sonos soundbar is compatible with LG TV, and at you're convenience, we're here to tell you yes, it does!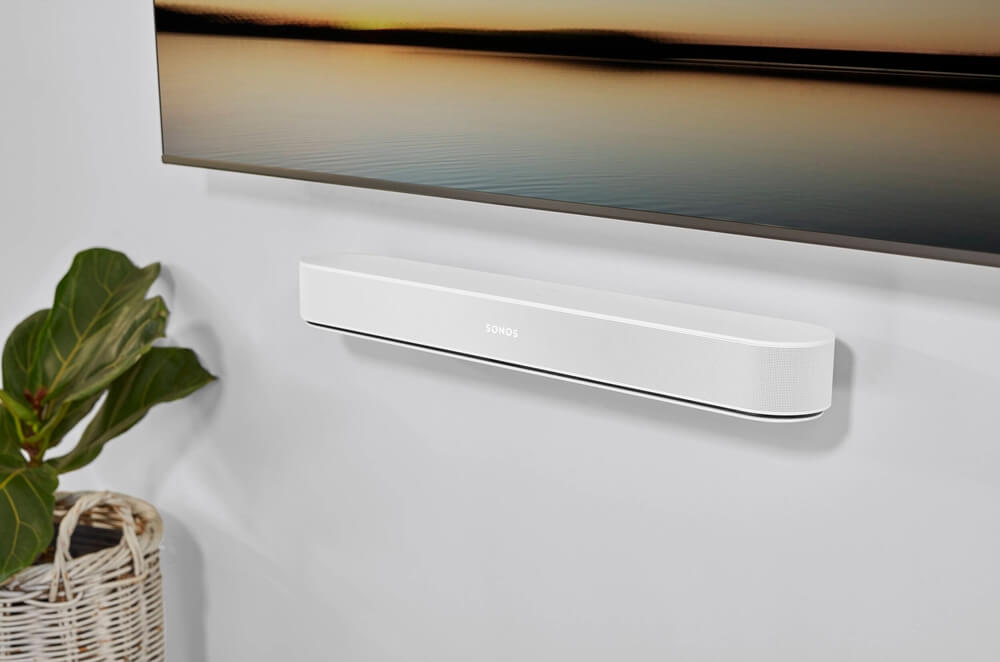 The Sonos Beam and LG TV
The Sonos Beam soundbar may be the perfect addition to your LG TV set-up, but what makes it even better is the fact that it is completely wireless and can serve as a smart soundbar, which in turn keeps your TV station looking aesthetic and clean without the pesky inconvenience of extra loose or long wires. 
You may be asking now how to actually set up your Sonos soundbar–LG TV connection without messing up or doing the wrong thing. No worries! Here, we'll give you the step-by-step or the rundown, so to speak, on how to successfully establish your Sonos Soundbar.
So, How Do I Do It?
To be fair, there are two different ways you can go about setting up your Sonos–LG connection – one that allows you to control your soundbar via an app on your mobile device, and one that requires nothing but a simple remote compatible with your soundbar and TV. The remote way may be preferred for those who are less tech-savvy and just find it easier to have a remote, which there is no shame in at all.
Making Your Sonos Beam a Smart Soundbar
Follow these steps to get your new soundbar ready.
1. Download the Sonos App for Android or iOS
First thing's first, you'll of course need the one thing that drives the motion for setting up your new Sonos Soundbar. The Sonos app is available for free on the App Store or Google Play.
2. Place Your Sonos Beam in Your Desired Location and Turn It On
This step may very well be the easiest thing you'll have to do during the course of your Sonos–LG set-up, but don't worry too much, as the rest of the steps aren't too difficult to achieve.
3. Connect the HDMI Cord To the HDMI-ARC Port on Your LG TV
Upon purchasing and opening your new Sonos Beam, you'll notice it comes supplied with an HDMI cord already, which is super financially convenient, as most would rather not spend the extra cash on a separate HDMI cord.
On some TVs, there is more than one HDMI port. The reason you'll want to connect to the HDMI-ARC port is that the ARC is what will allow you to control the sound coming from your Beam, as ARC stands for "Audio Return Channel".
4. Consider This Step As More of a Side-Note Than An Actual Step
In some models of LG TV, the HDMI port is not present. You can use the optical audio adapter and connect the digital audio out port on the TV in these cases, as it will provide you with the same end result.
5. Follow The Instructions Provided in the App
The instructions provided in the app are fairly easy, and you can access them by following these steps:
Open the Sonos App on your Android or iOS device
Choose 'set up a new system'
Sign in to your Sonos account or create a new one
Tap 'Add' on the pop up showing against the Sonos product
Tap Continue and 'Set up products'
Follow the on-screen instructions to set up your Beam
Using Your LG TV HDMI-ARC Port
As mentioned before, some TVs will come with more than one HDMI port, and LG is no exception to this probability. Newer versions of LG TV will have about four different HDMI ports – the HDMI-ARC port being one of them. You will most definitely want to connect your Sonos-supplied HDMI cord to the ARC or Audio Return Channel port. Your steps to success from this point on are as follows: 
Before we dive into your steps, though, it is important for you to note that only the first HDMI port on the LG smart TV will support ARC.
1. Press the Home Button on Your Remote Control
This will allow you to view and access the options provided to you by your TV.
2. Click "Settings"
Clicking this will grant you access to all of your controls.
This will open up the access point to all of your sound and audio controls, which you will be using heavily whilst connecting and utilizing your Sonos Beam.
4. Find Where Arc Mode Is Displayed
The first option for ARC mode will show up in the default 'off' position. Switch it on in order to activate the Audio Return Channel.
5. Find Your Internal Speaker Setting and Turn It Off
Since you'll be using your new Sonos soundbar as your audio source, you won't ever need to use your LG TV's internal speaker again, unless, of course, you choose to, in that case, you'd navigate back to these settings and turn it on again.
6. Exit Your Sound/Audio and Tv Settings
Once you've completed the previous five steps, your soundbar should be set and you should be good to go on and enjoy your newly installed Sonos Beam!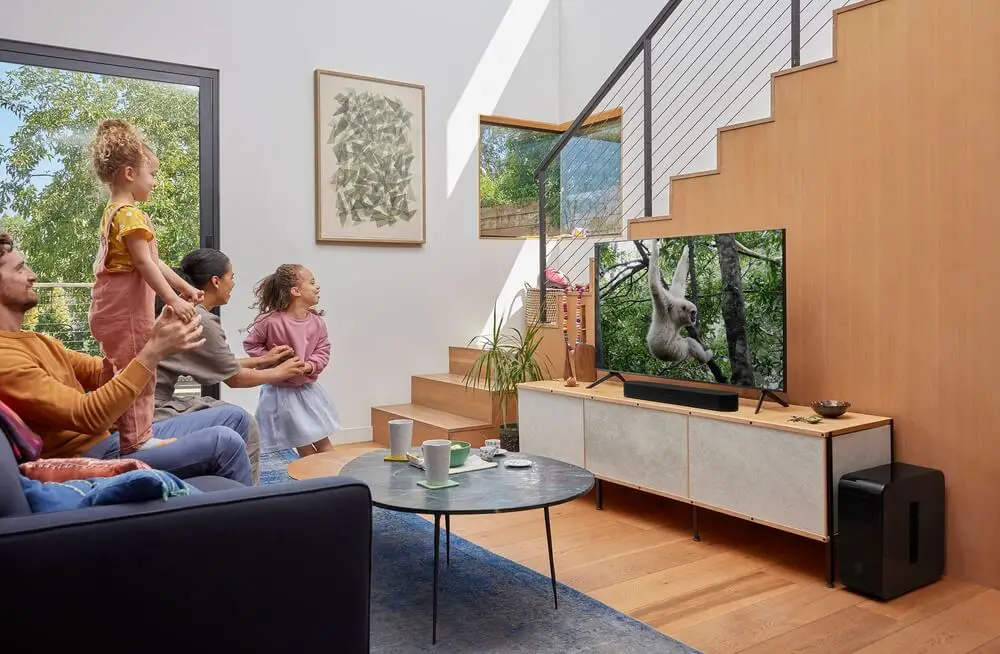 And In The End… 
Is Sonos soundbar compatible with LG TV? It certainly is, and you are now free to enjoy your new sound system. You've officially achieved your desired home theater feel! We told you your new Sonos soundbar would work well with your LG TV, and now, after taking all of the steps to a successful establishment, you're able to experience it in the comfort of your home and in the comfort of the idea that you did it all by yourself!
At first glance, this may all seem like a bit too much effort to put into a TV and a soundbar, but nonetheless, it is 100% worth every step. After completing these steps, you won't ever have to worry about installing a new sound system or setting up a new soundbar–TV connection until you're ready to make that change and hustle towards it for a second time. We hope this article was helpful for you and in aiding your decision on purchasing a Sonos soundbar to go with your LG TV! 
Don't stop here, though. Feel free to go on and take a glance at our other articles to help you further enhance the comfort and habitability of your home! We're simply here to make your life easier, by giving you all of the information so that you won't have to search high and low or around and about for help with your home and electronics anywhere else.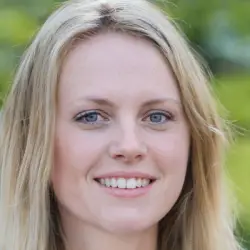 Latest posts by Anita Jones
(see all)