The most lifelike sound you can get from a television won't come out of the TV speakers. You'll need a soundbar and a system designed to provide rich, clear audio. 
LG sound bars are some of the best speakers you can buy, especially if you pair them with an LG TV. Learning how to connect the LG soundbar to WiFi helps you get the most out of the device. 
You don't need WiFi for the soundbar to work with your television, but you'll probably want to stream music through it, too. You'll need a WiFi connection for the satisfying audio experience a soundbar provides when playing music.
You can even use the LG soundbar to stream music if it's not hooked up to a TV or another device. 
We'll show you how to connect the LG soundbar to WiFi below so you can get the most out of your audio equipment.
LG Sound Bar Models
LG's bestselling soundbars have Bluetooth connectivity for wireless connections. Their top soundbars also have WiFi connectivity for streaming and connecting to Alexa and Google Assistant. 
If your soundbar is an old, discontinued model, you should be able to connect it to WiFi as long as it's WiFi-compatible. Some LG soundbars like the SJ2 160W 2.1 or the SLM6Y 3.1 communicate wirelessly with the subwoofer through Bluetooth, but you can't connect them to WiFi to stream. 
If you plan to buy a new soundbar, do yourself a favor and choose one with WiFi connectivity so you can enjoy it whether you're watching TV or listening to music.
How to Connect LG Sound Bar to WiFi
Attach the soundbar to your TV with an HDMI cable for the highest quality sound while watching television. You can use it wirelessly through its Bluetooth connection, but an HDMI cable works better.  
A direct connection prevents signal interference that can disrupt a wireless connection. An HDMI cable also prevents delays and other problems that can be frustrating with wireless connectivity.
To connect the soundbar to WiFi for streaming, first look at your LG owner's manual. LG sells almost 30 current models, and some may require different steps to set up. 
In most cases, you can connect your speaker to WiFi by following the steps below.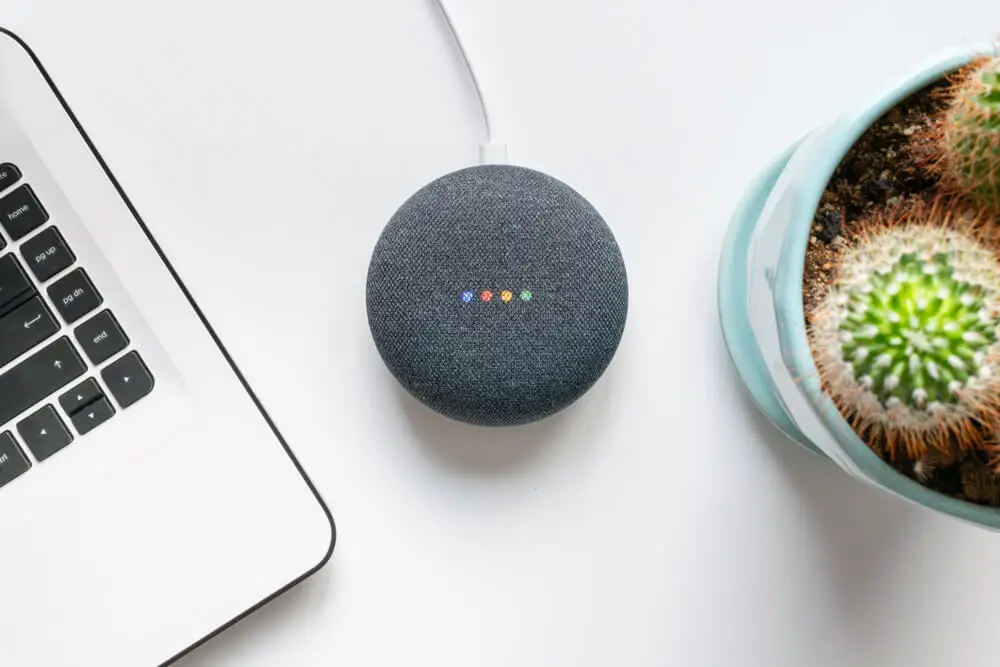 Connect to Google Home
If you have a Google Assistant, it's easy to connect your soundbar to WiFi by adding it to your Google Home app. 
Follow these steps to connect your LG soundbar to Google Home:
Open the Google Home app on your smartphone or device. 
Touch the + button in the upper left corner. 
Choose "Set Up a Device."
Select "New Device."
The app will search for new devices. Choose your soundbar from the list. 
The app will connect to the soundbar and play a sound. 
Click "Next" to confirm you heard it. 
The next screen asks you to share data to help improve LG products. Agree or skip it as you choose. 
Choose a location for your soundbar on the next screen and click "Next."
Select your WiFi connection from the list. 
The app will connect the soundbar to the internet. 
You'll be able to choose a music service like YouTube Music or Spotify for streaming. More screens ask for contacts and other information that you can provide or skip. 
When you've set up the WiFi, your Google Assistant will speak through the bar to let you know it's ready to use. You can rename the device and control the volume. Your soundbar will show on the home screen of the app.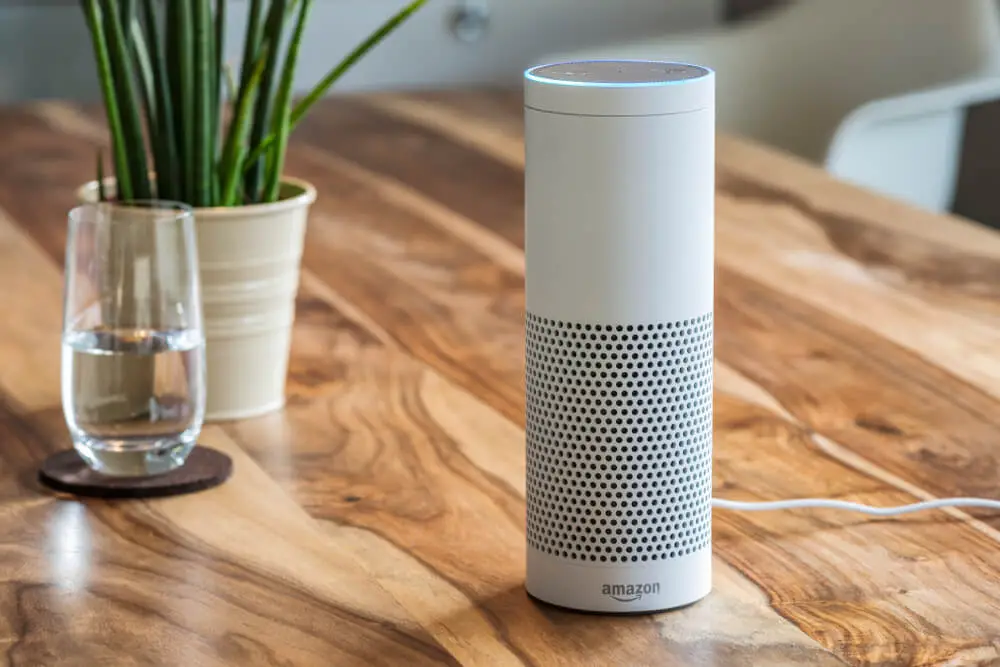 Connect to Amazon Alexa
You can connect to WiFi with Amazon Alexa, too. Open the Alexa app on your smartphone or device. The app will search for the soundbar and add it. 
The setup steps are similar to those above for Google Home. The app will lead you through the WiFi connection, and you'll be able to stream several music services through your soundbar through Alexa. 
Troubleshooting Tips
Usually, the connection happens fast with no problems, but if your LG soundbar won't connect to WiFi, follow these steps:
Ensure that location permissions are on if you're using an Android device. 
On an iOS device, be sure that Bluetooth is on. 
Check that your smartphone's WiFi is on.
If you have more than one WiFi connection available, make sure you're trying to connect the soundbar to the same one as your device. 
Any devices that use radio frequencies sitting too near the soundbar could interfere. Move them away and try again. 
If you've followed these steps with no luck, try turning your router on and off. Finally, try unplugging the soundbar for a couple of minutes and plugging it back in to try again. 
You can also download the LG Sound Bar App for your iPhone or Android smartphone. Download and install the app for easy access to Alexa setup and other soundbar options.
Using Your WiFi
Now that you've figured out how to connect the LG soundbar to WiFi, what can you do with it? 
In addition to using voice controls through Google Home or Alexa, you'll be able to stream from the top music services like Spotify. Some LG soundbars are also compatible with Apple AirPlay. 
To use Spotify, go to Spotify connect and follow the instructions. 
For Apple AirPlay, turn on the soundbar and go into the WiFi settings of your iOS device. Choose "Set Up New Speaker" and select your LG soundbar. You'll be asked for a name and password as it sets up the new connection. 
Select AirPlay from the control panel on your iOS device or music playback device to stream. Choose your soundbar from the list, and enjoy the music!
A Final Word
If you set up the WiFi through Google Home or Alexa, any changes to those apps could affect your connection and require you to follow the steps again. Now that you know how to connect the LG soundbar to WiFi, you'll be able to set it up again if the connection drops. 
We hope you enjoy getting the most out of your LG soundbar with a WiFi connection!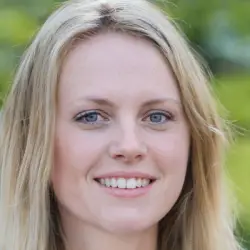 Latest posts by Anita Jones
(see all)